A Touch of Mother Nature from Haida Gwaii
Made in small batches using premium natural ingredients in the cold process tradition in Campbell River.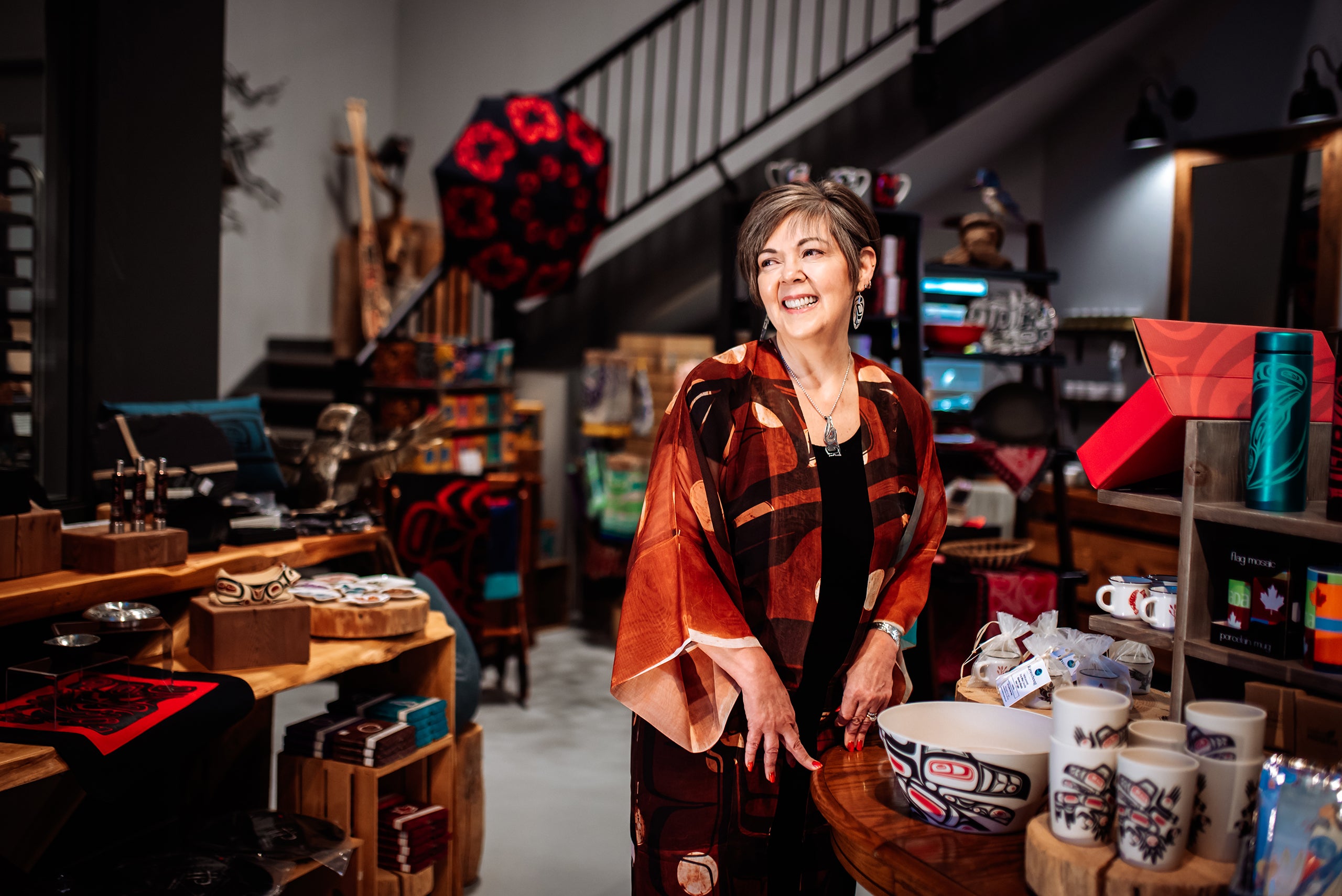 Creators of Handcrafted Artisinal Soap
Ravensong Soap & Candle
RavenSong Soap & Candle is about small batches, created with care using an ancient method that allows me, as the soap maker, to choose each premium natural ingredient to suit skin care benefits and desired scents. This luxury soap is made entirely by hand in the cold process tradition.