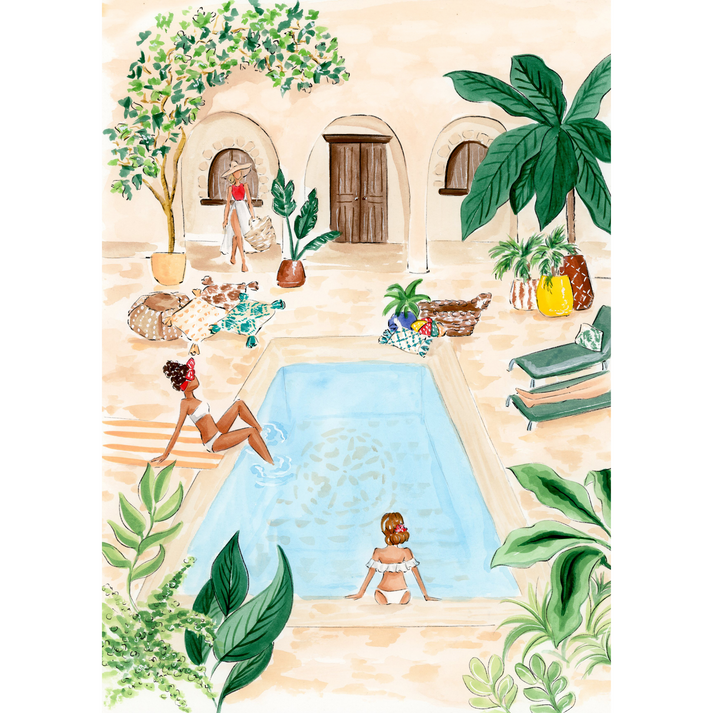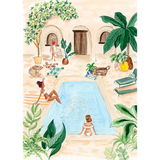 Villager Puzzles - Girls Trip
Take a girls trip without the drama. Just imagine your lounging poolside with a fruity bevy. Created by Vancouver woman artist, Nadine de Almeida, in beautiful soft colours and a tropical setting. Cheers!
Woman owned + woman designed
1000 perfect-fit pieces
Matte, textured finish for less glare
Recycled premium blue paperboard
Magnetic closure box with poster
Finished size: 50x70 cm | 19.75x27.5"
Free shipping on orders over $200
Villager Puzzles - Girls Trip