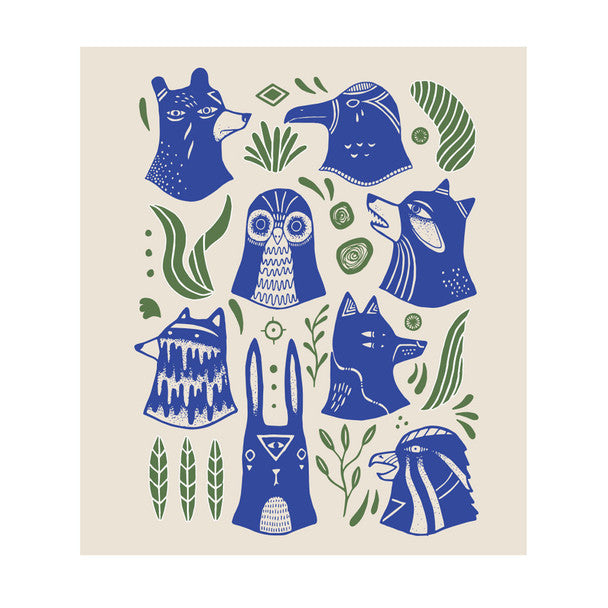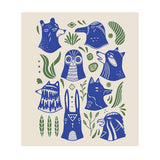 SWEDISH ECO CLOTH - SPIRIT ANIMALS by JOSHUA MANGESHIG PAWIS-STECKLEY, OJIBWAY
Clean your home sustainably with Native Northwest Eco Cloths. Made from cotton and plant-based cellulose fibres and featuring Indigenous designed artwork, they're both effective and eco-friendly. These 100% compostable Eco Cloths are a green kitchen must have. Perfect for wiping surfaces, cleaning dishes, and more, they're a versatile addition to any household and offer a sustainable replacement for single-use products such as paper towels. Elevate your cleaning routine with our beautiful Eco Cloths. 

Pair this cleaning cloth with a bar of soap (or two!)
Dishcloth 6.75" x 8" / 172 x 200mmMade from 70% wood fibre from sustainably managed forests and 30% cotton Printed with water-based ink Eco-friendly, compostable dishcloths can be cleaned in the top rack of the dishwasher, boiled for one minute or in washing machines and air dried up to 200 times.
Free shipping on orders over $200
SWEDISH ECO CLOTH - SPIRIT ANIMALS by JOSHUA MANGESHIG PAWIS-STECKLEY, OJIBWAY